People depend on us to keep
their things safe
We recognize everyone's storage needs are different. Our storage spaces range from large closet sized units to over-sized garages. We offer sizes that fit your everyday storage needs as well as seasonal storage needs. Our facilities are kept clean and professional.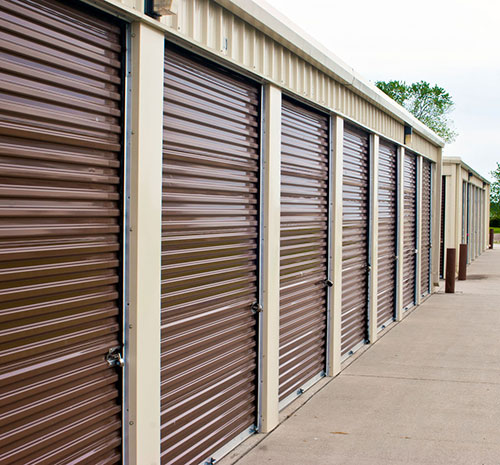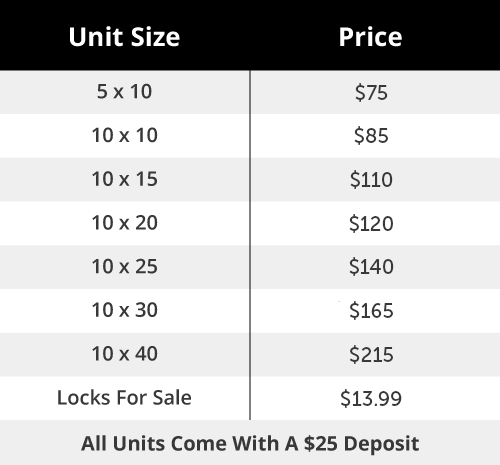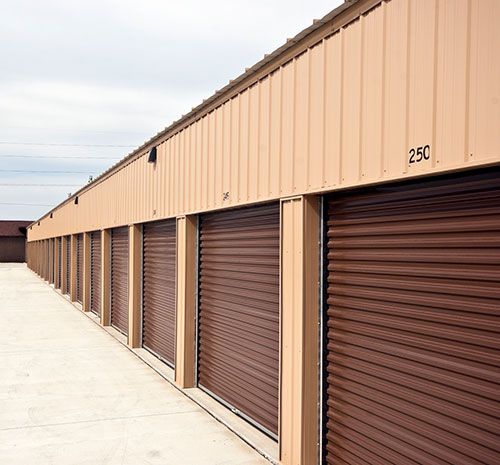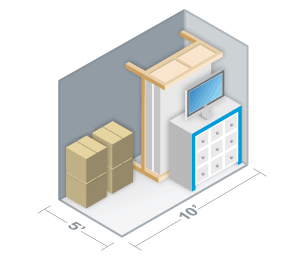 What can fit:
Queen sized mattress set, dresser, TV, several boxes.
Common Uses:
Storing dorm furniture and belongings over the summer, storing sporting gear, or business box storage.